Increased Conversions
TUC Vocational College is one of Sweden's leading providers of vocational higher education programmes. TUC started as a government initiative but has been privately operated for many years and needs to attract a high number of new students to their programmes and courses to keep growing their business.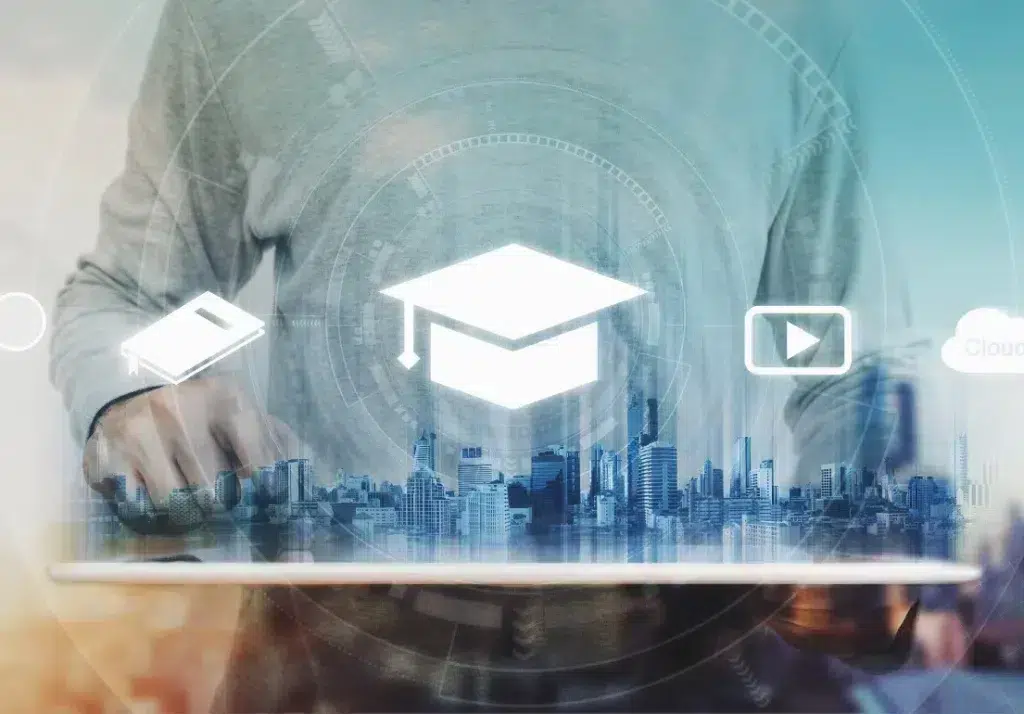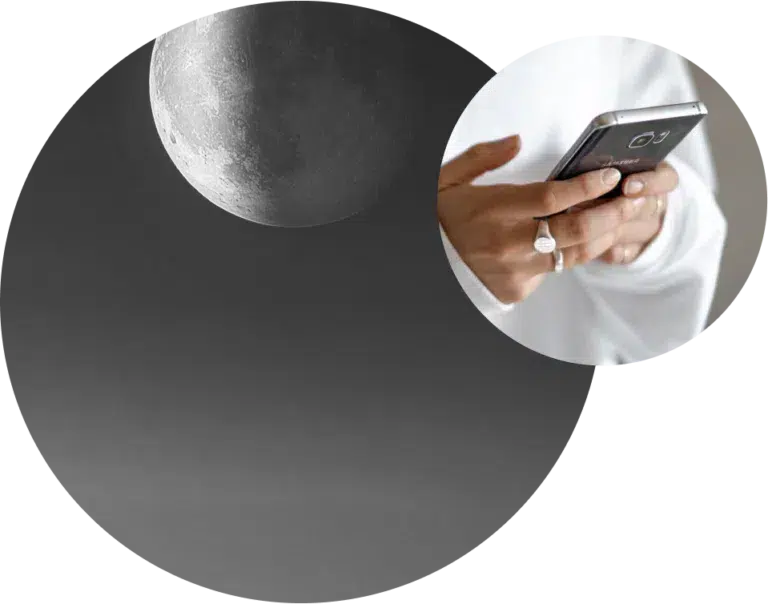 What was the challenge?
TUC Vocational College needs to attract more new students to their higher education programmes to grow revenues and PPC drives lots of prospective students looking for courses to their website and then to sign up. The main challenge for paid search is that there are only two high traffic periods per year with intense competition from other educational establishments. It was therefore critical for TUC to maximize the number of students signed up at these times. It had taken a lot of internal marketing resources to manage Paid Search and TUC wanted to free up their team's time to manage workloads more effectively.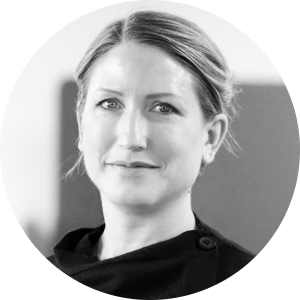 "We are very satisfied with the collaboration. The results have consistently improved during our time working together. Additionally, we have a contact person who always provides valuable insights that we can use in our daily work."
Johanna Holmgren, Marketing Communications Specialist
BrightBid's AI engine increased the traffic to TUC's application page by 89%
Since TUC offers many different courses to lots of different target groups it required a lot of manual work to manage the PPC campaigns. However, with the help of BrightBid's AI, TUC no longer needs to spend time and resources on manual Ad Account adjustments. TUC's previous partner made 774 changes the year before, while BrightBid made 31,000 changes in the first year of the partnership.
BrightBid helped make adjustments to the target audiences for each course to increase the number of applications. This resulted in an 89% increase in traffic to the application page, a decrease of 89% in cost per conversion, and a 154% increase in click-through rate.