Experience the Power of AI Ad Optimization for Paid Search and Google Shopping
AI tools for advertising and PPC optimization have never been more powerful—unleash the power of our automated AI engine for ad optimization and bidding. Start driving greater value from Paid Search and Google Shopping ads with BrightBid's in-house built AI tech and fully managed service.
Click here to book a time to
outline your requirements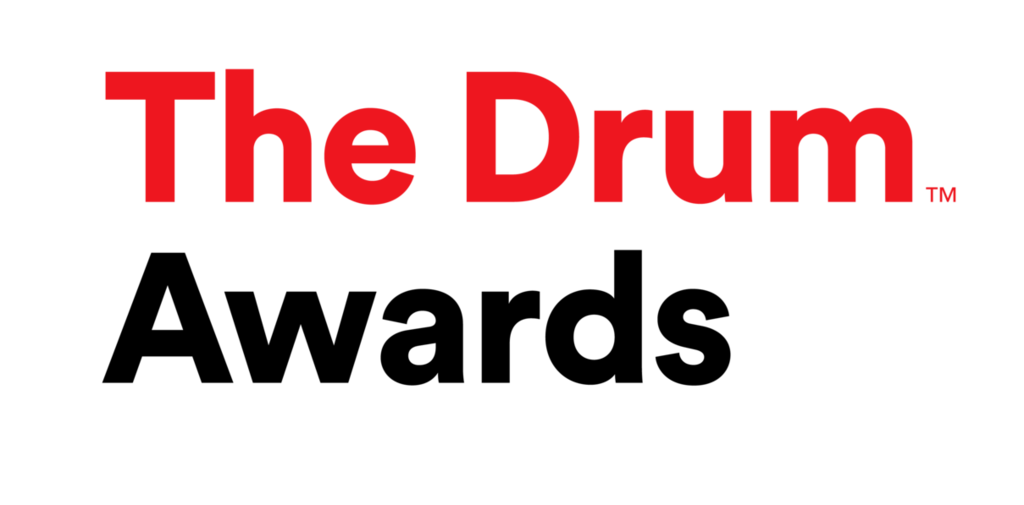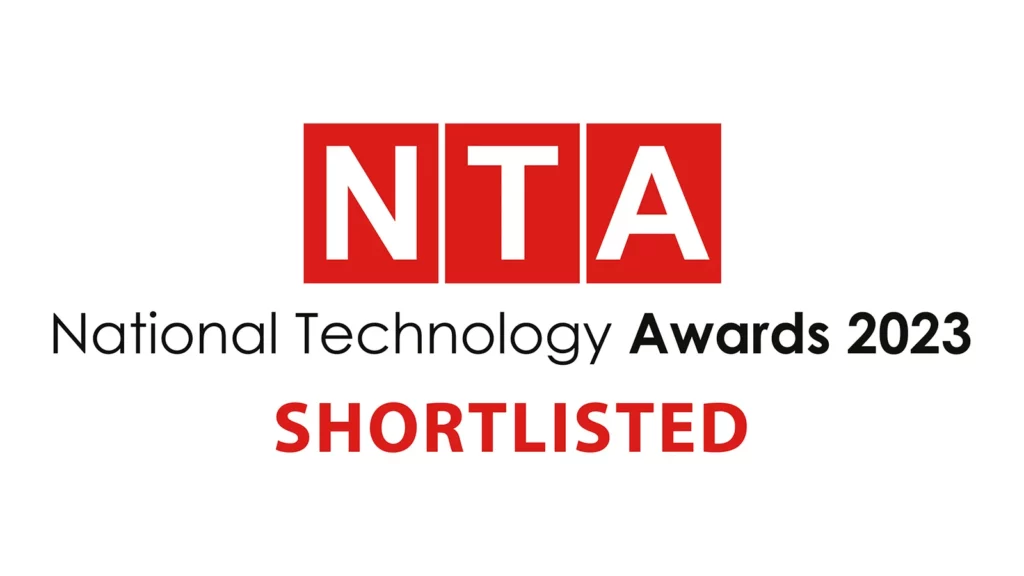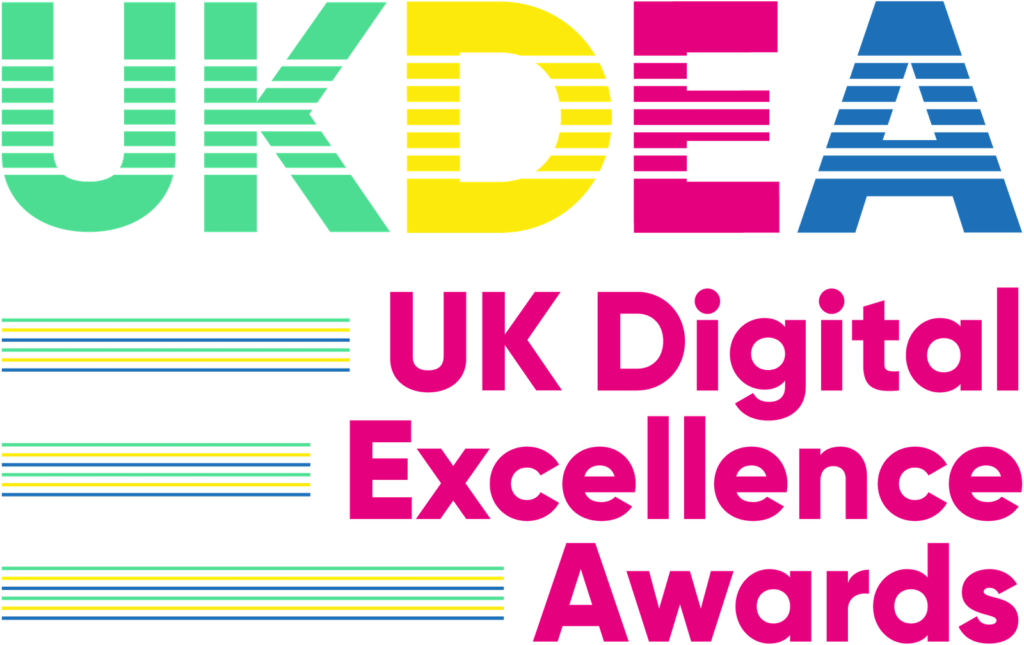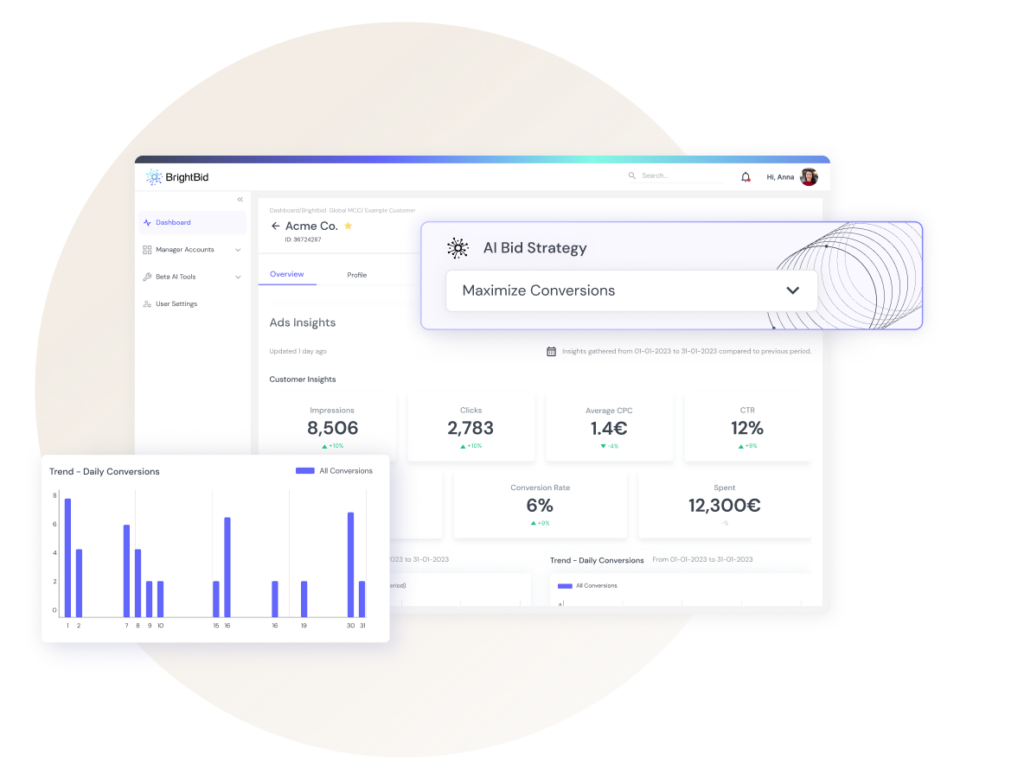 Cutting-edge AI advertising technology
atop Google's and Microsoft's own AI and
ad automation
With BrightBid, advertising with AI is no gamble. We craft our AI advertisement generators and bidding engines with all the nuances of Google's and Microsoft's (Bing's) AI tech in mind.
With our AI ad optimization toolkit, you get both: a boosted power of precise AI ad automation and an ability to make informed decisions.
Get transparent control over your ad inventory and increase revenue with our own-built AI for PPC and Google Shopping ads.
How to Use AI in Advertising with BrightBid and Win
Reduced PPC Costs
---
Inflation in PPC has been running high over the last few years making it harder to run cost-effective PPC campaigns. AI-powered PPC tools have become a solution to that. Our AI engine helps marketing teams reduce CPCs and increase their return on ad spend. The AI engine speeds up testing on your ads account, leading to more revenue with less spending.
International Expansion
---
Our AI engine translates paid search ads into multiple languages. It also selects keywords based on local demand. We use advanced language models and use machine learning algorithms (like ChatGPT). It then tests each market to capture local nuances. This is a cost-effective way of handling local market PPC and Shopping ads for multi-market advertisers.
Paid Search Expertise
---
We are continuously enhancing our Microsoft Advertising and Google Ads AI bidding engine. A steering group of highly experienced paid search experts guide our product development. BrightBid's digital marketing expert and dev teams offer a fully managed, client-tailored service. We train our AI to deliver results that match exactly your business goals.
Google
Shopping
---
Our AI engine for Google Shopping—Bidbrain—helps e-commerce businesses get better results from their digital marketing activities and presence. With our AI-driven granular bidding, you can improve your ROAS and outperform your competition.
BrightBid stats
---
This month
We're here to help your business grow
with advanced Shopping ads and PPC AI tools
BrightBid is a vivid illustration of how AI is changing advertising at lightning speed.
Hundreds of companies across the globe trusted their success with us. Our AI tech for advertising and marketing automation enabled them to achieve unprecedented results on Google Ads and Microsoft Advertising (Bing). Here's how we've helped our customers grow.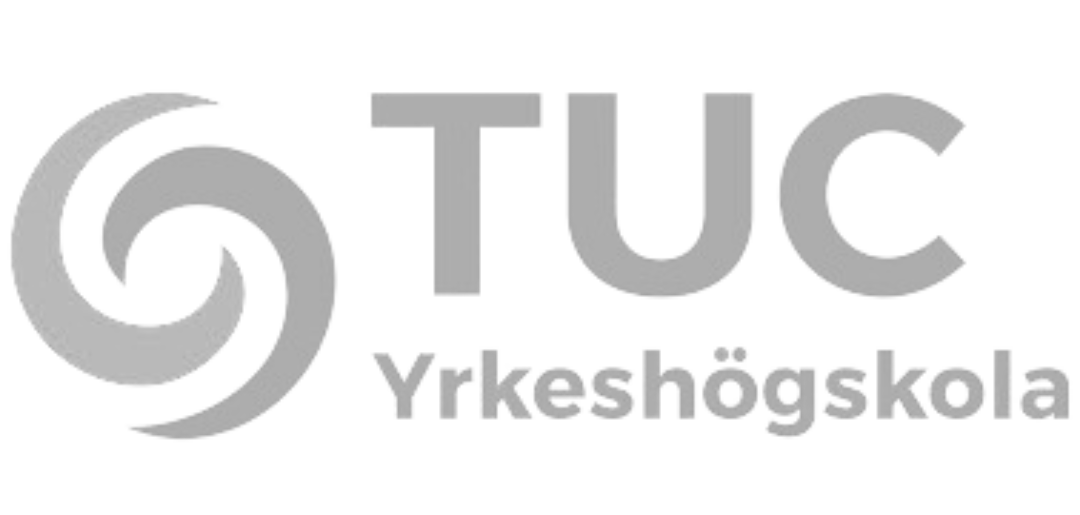 BrightBid helped TUC increase their traffic by 89.15%, reduced the cost per conversion by 89.4%, and increased the click-through rate by 154%.

BrightBid helped increase their website leads by 280%, improved conversion revenue by 107% and reduce costs per conversion by 62%

Keeping the same spend on PPC, BrightBid increased conversions by 59%, increased clicks by 47% and reduced CPC by 33%.
4 Benefits Why You Should Use
BrightBid Engine for AI Ad Optimization
01
---
INCREASED ROAS
We are experts in setting up complex tracking systems for the leading digital advertising channels, including Google Ads, Microsoft Advertising (Bing), and Google Shopping. We will correctly link your Google and Microsoft Advertising (Bing) ads to our AI and your internal systems such as CRM, invoicing, etc. This way our AI engine can enhance your paid search and shopping ads with high accuracy. This enhancement leads to higher returns on ad spend, increased traffic, and more conversions.
02
---
INTERNATIONAL AD COPY
Our AI creates new ad copy in any of the 58 languages Google supports by searching your website, competitors, and keywords. It then tests these in each new market to ensure they capture local demand all managed from one central hub. You can whitelist and blacklist different keywords and ad copy, which is useful for regulated markets.
03
---
SPEED TO RESULTS
Our AI engine creates A/B tests for all aspects of a customer's PPC or Shopping Ad Account. This includes target audience, ad copy, location, account structure, and bid optimization. This can dramatically increase the AI's learning and speed to optimize. This eliminates the need for manual optimization of the ad account. As a result, there will be faster and more significant improvements in the value of your ad spend.
04
---
SKILLED EXPERTISE
Paid search and Google Shopping specialists are in demand and can be expensive and hard to replace. There's no need to hire an AI optimization agency for your PPC and Google Shopping ads, when you can utilize BrightBid's AI toolkit for paid search and shopping ads, with the added value of agency-level professionals at your disposal. BrightBid's managed service has all the benefits of employing an in-house PPC specialist or digital agency focused on your exact goals at a significantly reduced cost.
How to Easily Create Ads With AI Engine from BrightBid
It's easy to get started with AI-powered advertising by BrightBid. Just book an initial discovery call with us, and we'll ask you questions about your business, how you're currently using Paid Search and wider marketing channels and then your future goals.
Step 1: Book an initial discovery call to outline your requirements
Step 2: Invite us to your Ads Accounts for us to complete a 'no obligations' audit.
Step 3: We'll provide a forecast of how much the AI Engine will improve your results and outline our fees.
Step 4: if you wish to proceed we ask for an initial contract period for the setup and training of the AI Engine
Step 5: We implement the AI engine and deliver you regular progress reports on the improvements and new ideas for further optimizations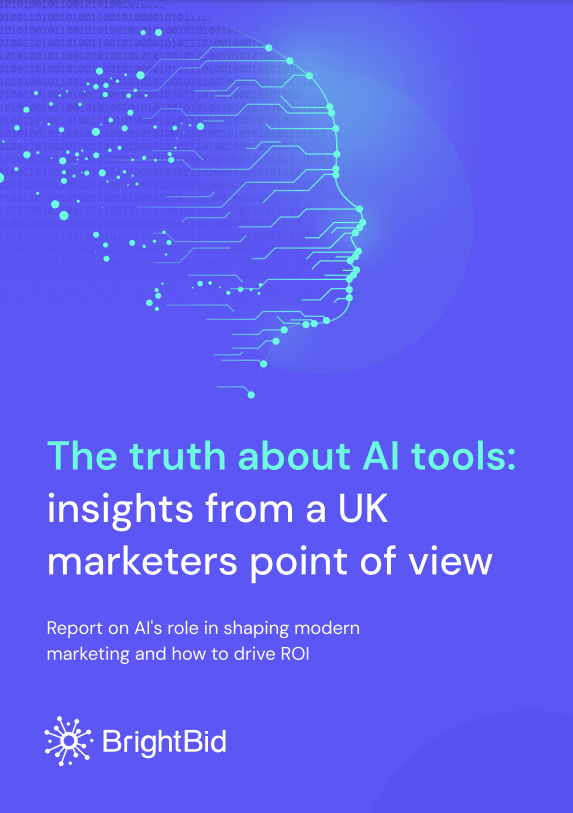 The Truth About AI Tools: Insights from a marketers point of view
Discover the new developments driven by ChatGPT
BrightBid's predictions on what this will mean for advertisers
Preparations you can make to win in the new environment
How our AI engine can help you navigate this shift
Awards
We like to be at the cutting edge of our industry and embrace technology that drives our customers more value. Here are some of our recent awards.
Global Search Awards 2023: Best Use Of Search – B2B (PPC); Finalist

BrightBid were awarded Highly Commended Best Ad Tech Innovation at the Performance Marketing World Awards 2022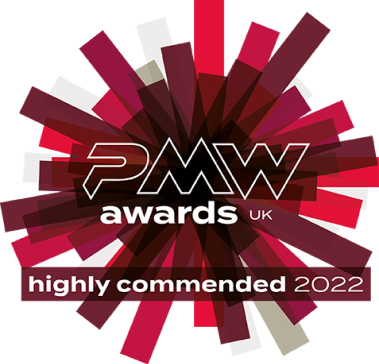 European Search Awards 2023: Best Low Budget Campaign (PPC): Finalist

UK Digital Excellence Awards 2023: Best Use of B2B PPC : Finalist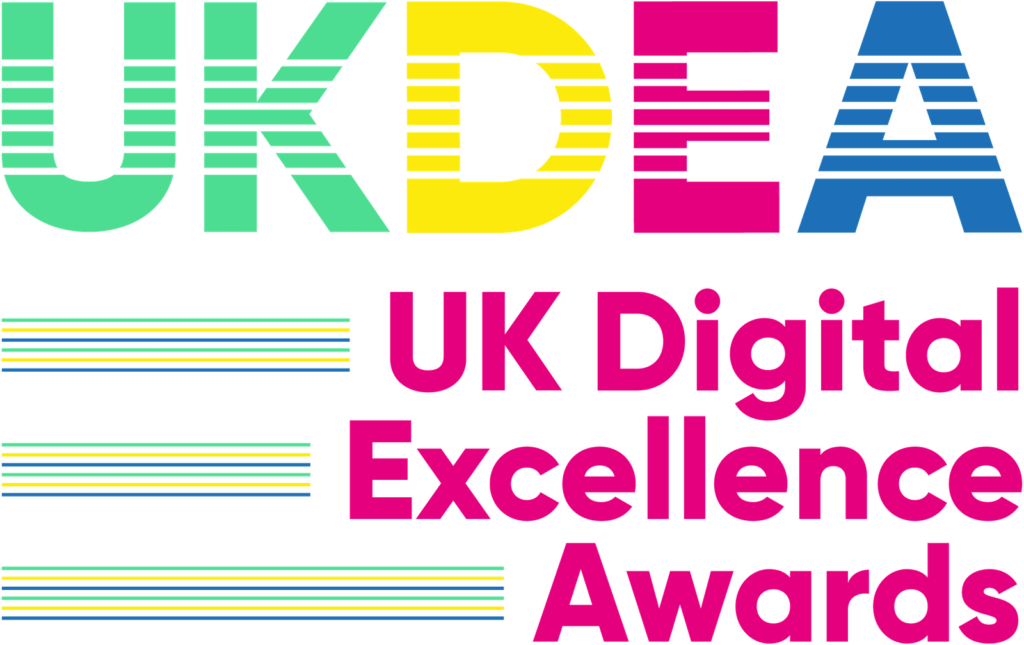 The Drum Awards Digital Industries 2022: Most Effective Use of AI/Machine Learning: Finalist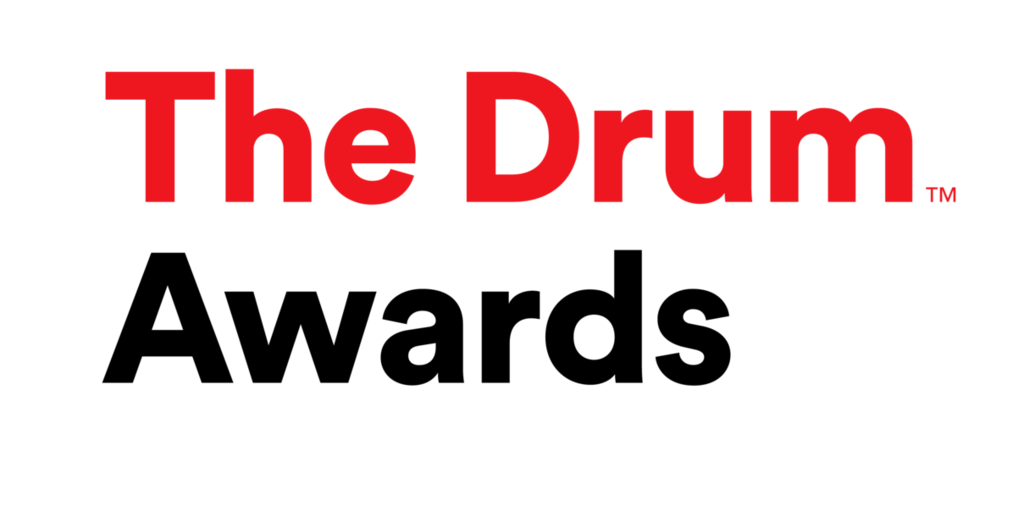 What does BrightBid's AI engine do?

Our AI engine constantly adjusts bids, ad data (like product feeds), target groups, ad headings and text for better results. It continuously works in your ad account to boost its performance on Google Ads, Microsoft Advertising, and Google Shopping by using historical data, 'non-provided' data, which our algorithms are able to parse and analyze to spot potential high-performing products, and machine learning models to make the most optimal bids. This way BrightBid AI is able to improve and optimize your ad assets and campaigns working round the clock.
Does BrigThBid use authentic AI technology for advertising?

Yes, our tech—BrightBid and Bidbrain AI engines—are fully developed in-house by our expert teams of developers, data analysts, and marketing specialists.
Is BrightBid safe?

Yes, BrightBid is 100% safe to use.
What are the benefits of AI for advertising?

The benefits are many, the biggest advantage when using AI is that the engine works around the clock. This means that the AI engine makes adjustments all the time, which delivers accurate results. Here are some other benefits of using AI in advertising:

accurate audience targeting, segmentation, and personalization
enhanced predictive analytics
swift creation of ad assets (ad copy and visuals)
high adaptivity to changing context
ability to carry out automated A/B testings
automated scalability (market expansion)
time savings meaning you can focus more on strategy, creativity, and high-level decision-making.
How is AI used in advertising?

Artificial Intelligence (AI) is an intelligent machine that has the ability to work independently. The machine undergoes a learning period when it perceives its surroundings and analyzes them. From the large amounts of data the machine analyzes, it draws insights and learns how to work with this data.

Advertisers use AI to improve targeting, personalization, optimization, and efficiency. It analyzes data to identify audience segments, personalize content, and optimize ad placements in real-time. AI-powered chatbots engage users, while predictive analytics forecast trends and behaviors.

AI helps with creating ads, testing them, detecting fraud, and analyzing competition. It improves ad campaigns by providing data insights, saving costs, and allowing flexibility to adapt to market changes and user behaviors.
Click here to book an initial discovery call or if you just want to know more