The AdTech company of the future
BrightBid is an AdTech company that is driven by creating clear results and added value for our customers. We love to harness the power of emerging technologies to drive customer value.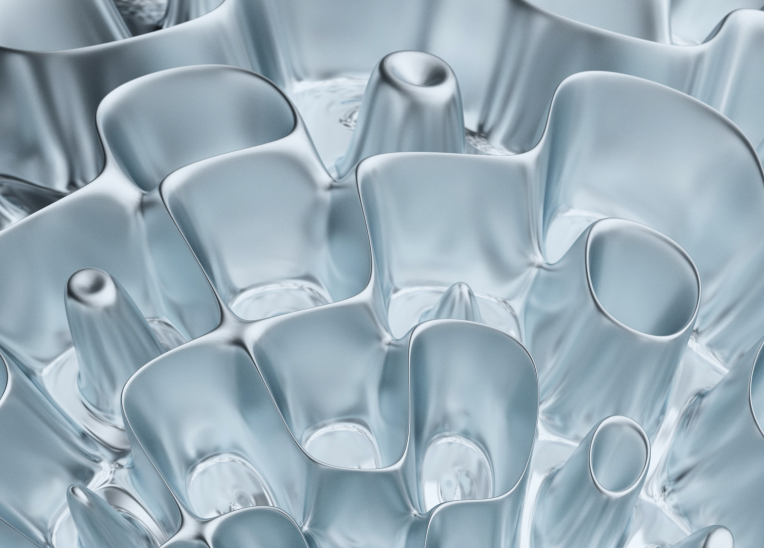 An AdTech company
that increases your
results online
BrightBid consists of an ambitious global team of AI experts, data scientists, paid search specialists, tech-savvy developers and a driven commercial team. We focus on Google and Bing Ads and have experience of working across a wide range of customers in different Industries, with both large and small marketing spend.

We work with the latest technology in each customer segment and we strive to drive our industry forward through in-house developed innovations. We have extensive experience in digital marketing and the tools to make businesses both visible online and improve the value they receive from their spend.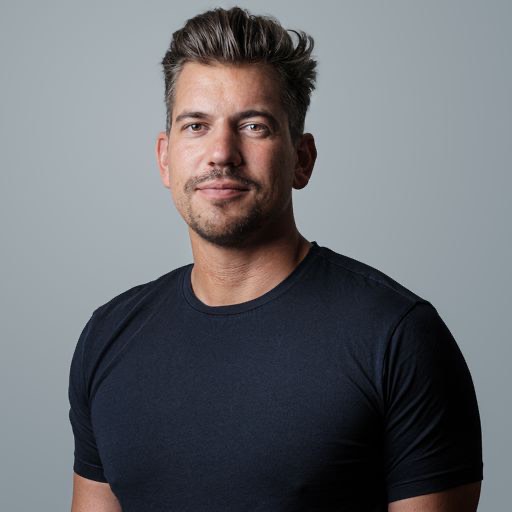 Gustav Westman
Founder / Chief Executive Officer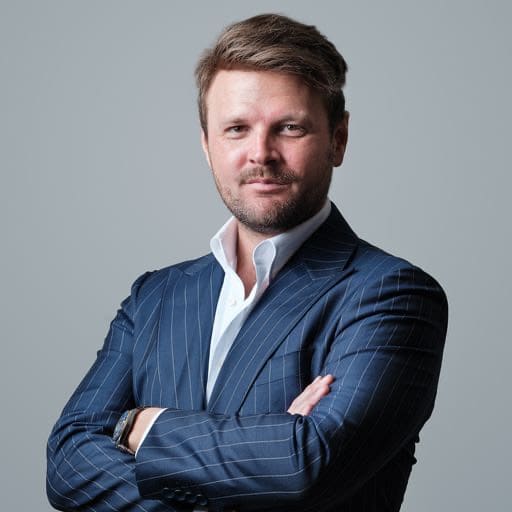 Marcus Möller
Co-Founder / Chief Commercial Officer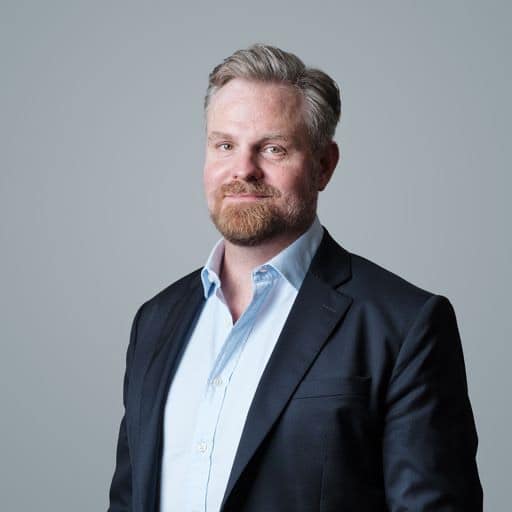 Anders Gustafsson
Co-Founder / Chief Strategy Officer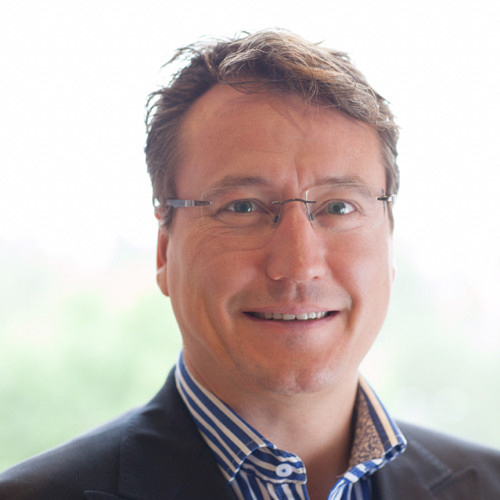 Morten Jærv Wang
Co- Founder / Director of Strategic Growth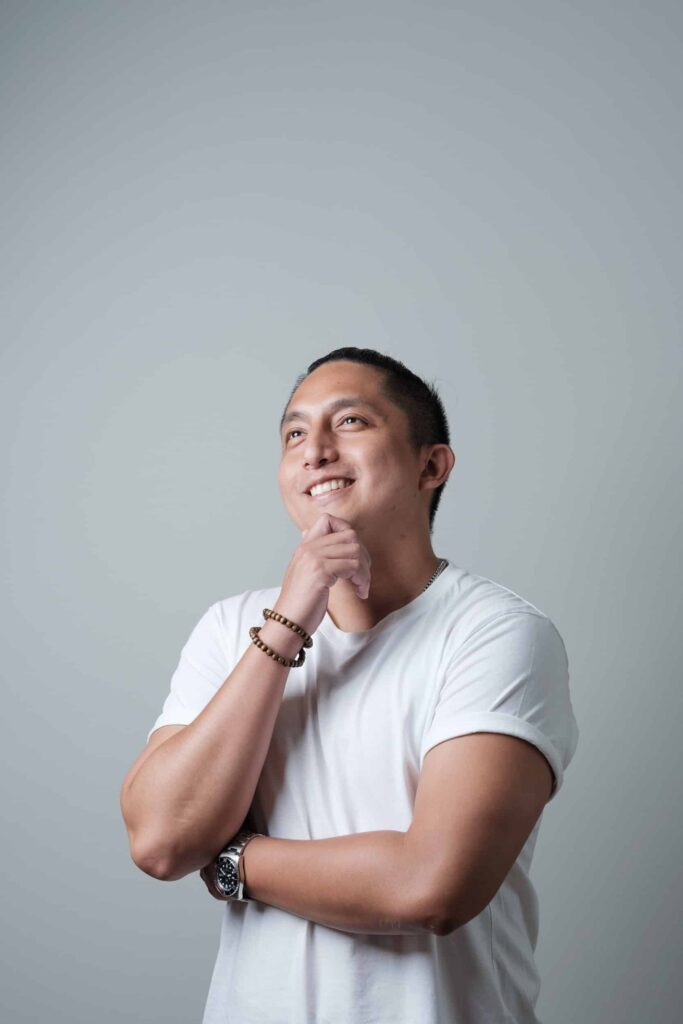 Edmund Aldrich de Leon
Co-Founder / Chief Technology Officer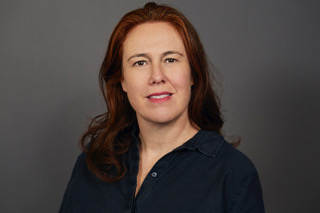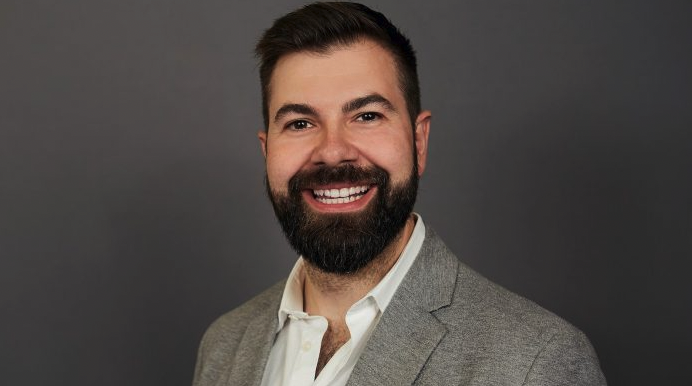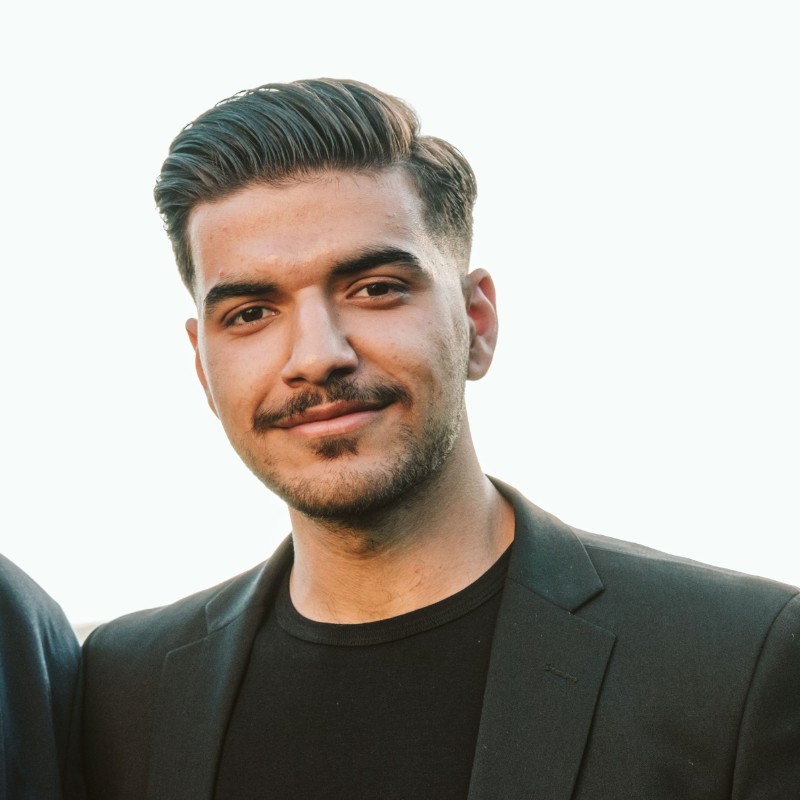 Enes Tekes
Sales Director Nordics / Partner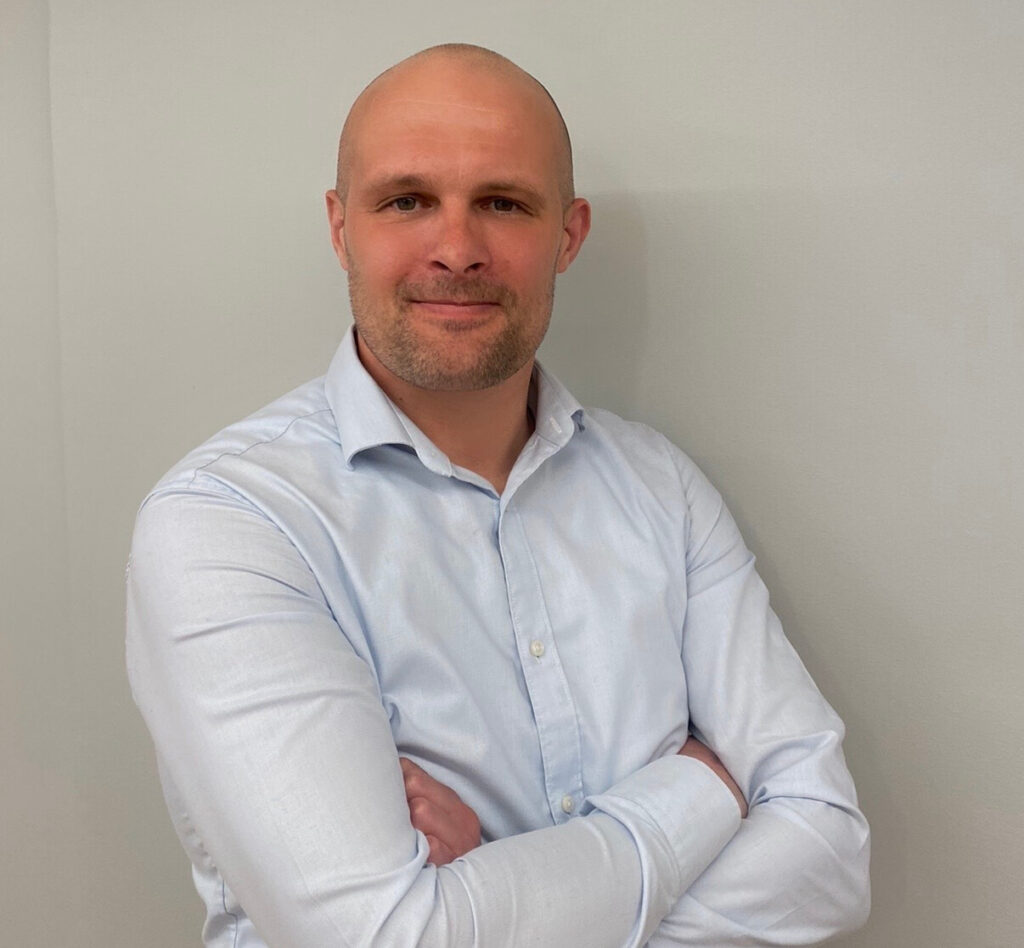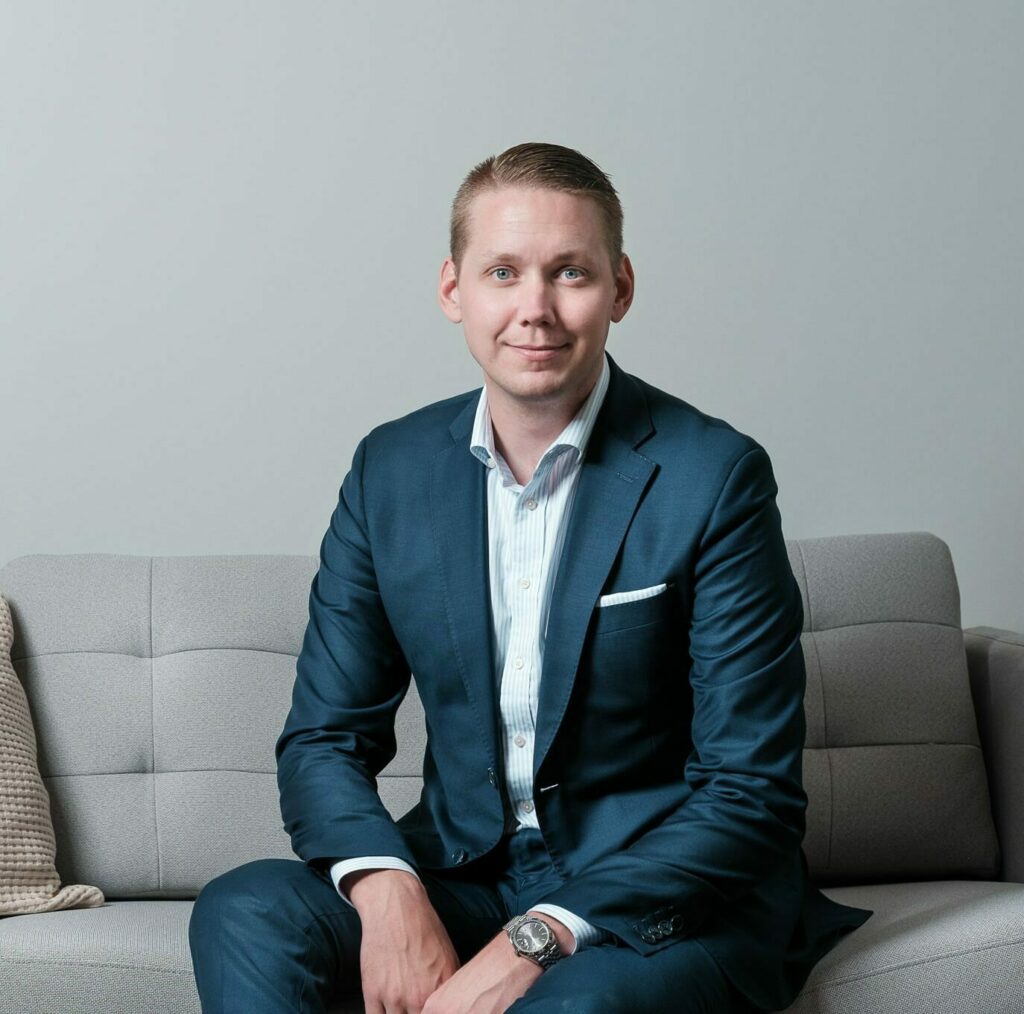 Tobias Forsberg
Sales Management Operations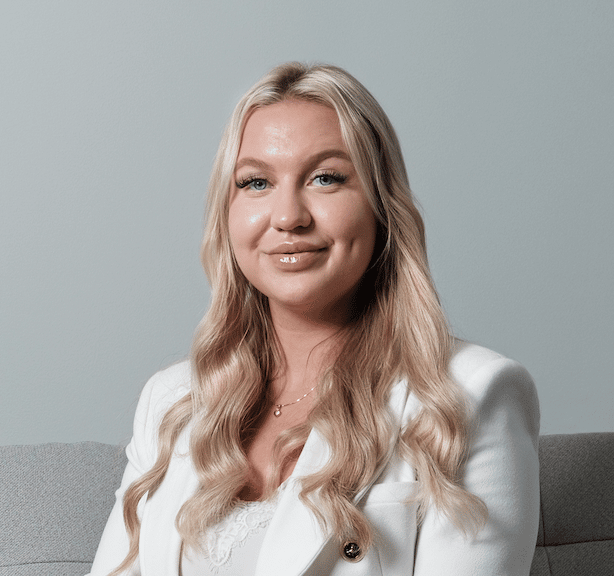 Lina Bäverstad
Marketing Manager Nordics
Want to join our team?
We are expanding rapidly across markets. We post our open job roles here or feel free to send us your CV for when we have a new vacancy
Awards
We like to be at the cutting edge of our industry and embrace technology that drives our customers more value. Here are some of our recent awards.
Global Search Awards 2023: Best Use Of Search – B2B (PPC); Finalist

BrightBid were awarded Highly Commended Best Ad Tech Innovation at the Performance Marketing World Awards 2022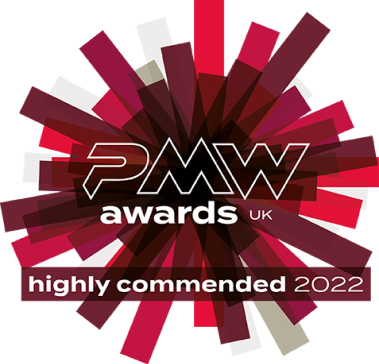 European Search Awards 2023: Best Low Budget Campaign (PPC): Finalist

The Drum Awards Digital Industries 2022: Most Effective Use of AI/Machine Learning: Finalist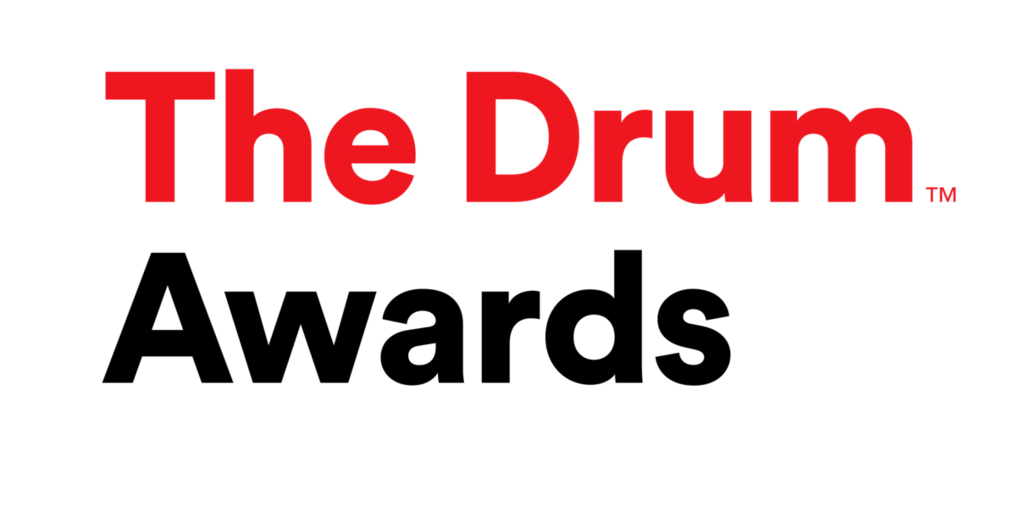 National Technology Awards 2023: Best Use of Artificial Intelligence : Finalist

UK Digital Excellence Awards 2023: Best Use of B2B PPC : Finalist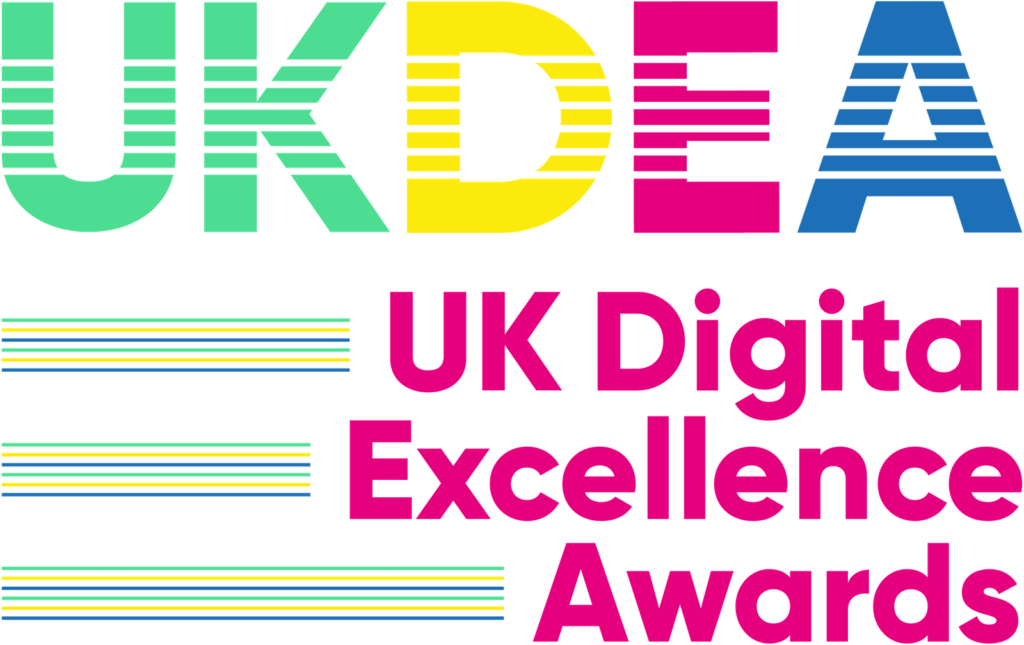 Say hello!
You will receive a warm welcome.
Our Offices
Great Britain – London

Hello! 🇬🇧

Swing by our office in London and say Hi to our British colleagues

Besök oss: LABS House , 15 – 19 Bloomsbury Way
London WC1A 2TH

Contact info
info@brightbid.ai
+44 207 459 4236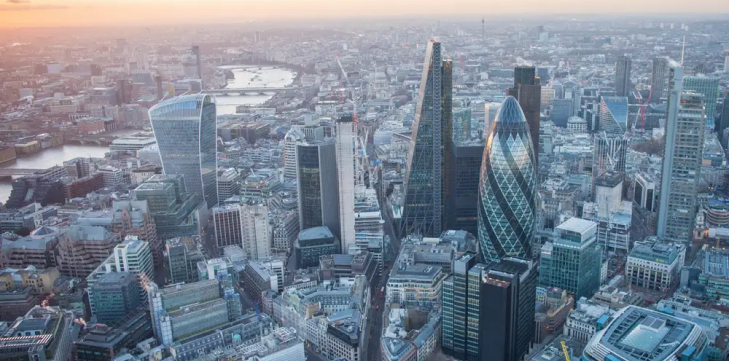 Our Offices
Sweden – Stockholm

Hello! 🇸🇪

Swing by our Stockholm office and say hello to our Swedish colleagues.

Visit us at: Kungsgatan 12-14, 111 35 Stockholm.

Contact info
info@brightbid.ai
+46 (0) 8-501 32 230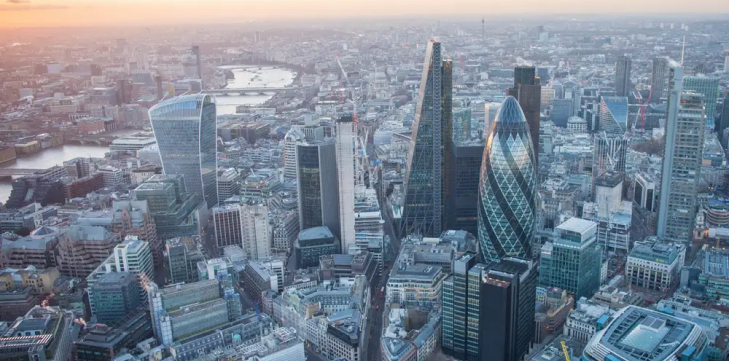 Our Offices
Norway – Oslo

Hello! 🇳🇴

Stop by our Norway office and say hello to our Norwegian colleagues.

Visit us at: Fjordveien 3, 1363 Høvik.

Contact info
info@brightbid.ai
+47 214 56 530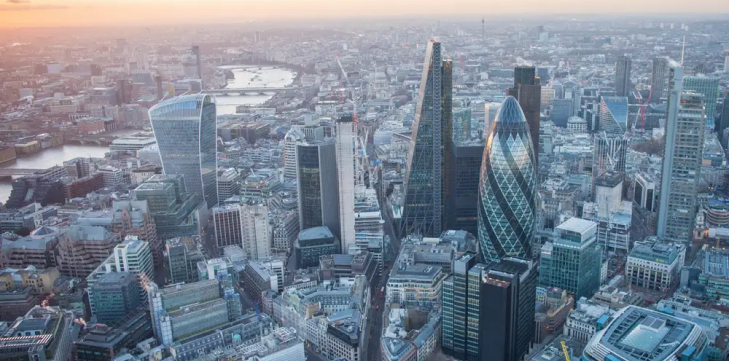 Our Offices
Denmark – Copenhagen

Hello! 🇩🇰

Stop by our Copenhagen office and say hello to our Danish colleagues.

Visit us at: Kampmannsgade 2, 1604 København.

Contact info
info@brightbid.ai
+45 543 350 05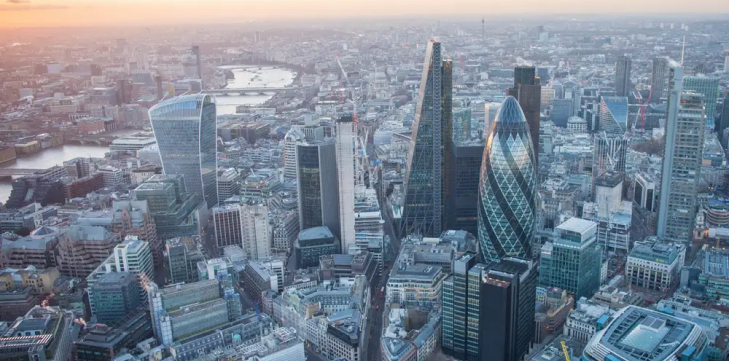 FAQ
What is AI?

Artificial Intelligence (AI) is an intelligent machine that has the ability to work independently. The machine undergoes a learning period when it perceives its surroundings and analyzes it. From the large amounts of data the machine analyzes, it draws insights and learns how to work with this data.
What is the benefit of AI?

The benefits are many, the biggest advantage when using AI is that the engine works around the clock. This means that the AI engine makes adjustments all the time, which delivers accurate results.
What does the AI engine do?

The AI constantly makes adjustments to, among other things, bids, target groups, ad headings and ad texts. It works actively in your account and is based on historical data.