Advertising of Nutritional Supplements With AI
When asking "How does AI for nutrition work?", people would usually picture in-depth lab research. But using AI in nutrition goes beyond developing new methods for analyzing dietary data. BodyLab—a Swedish health and nutrition company—have shown that using AI in nutrition advertising can boost ROAS, sales, and market expansion.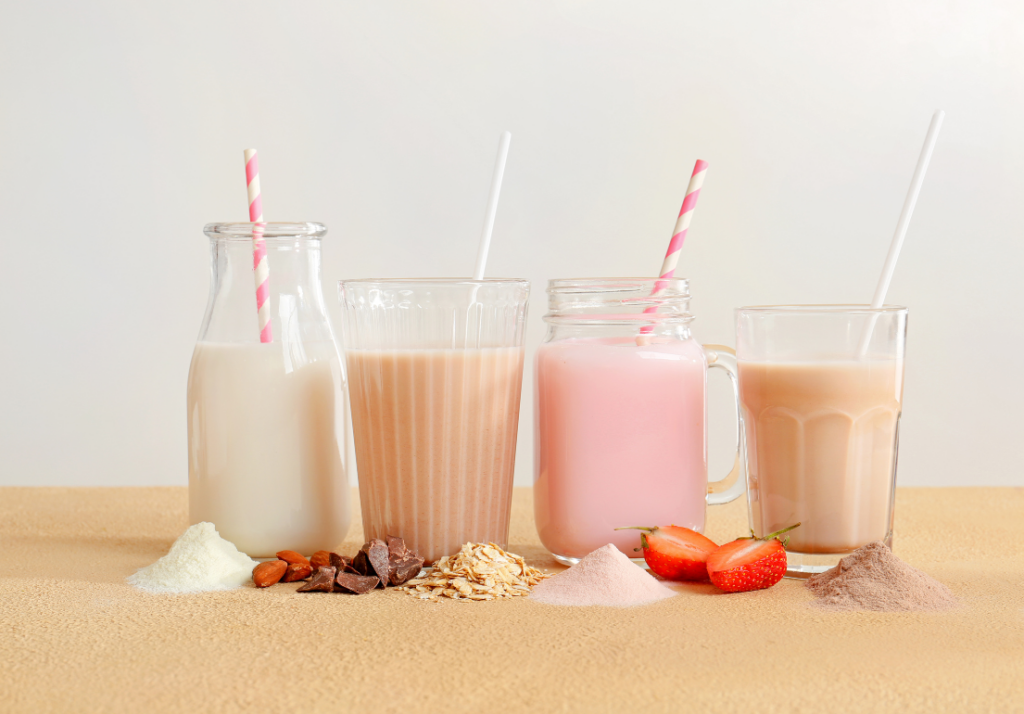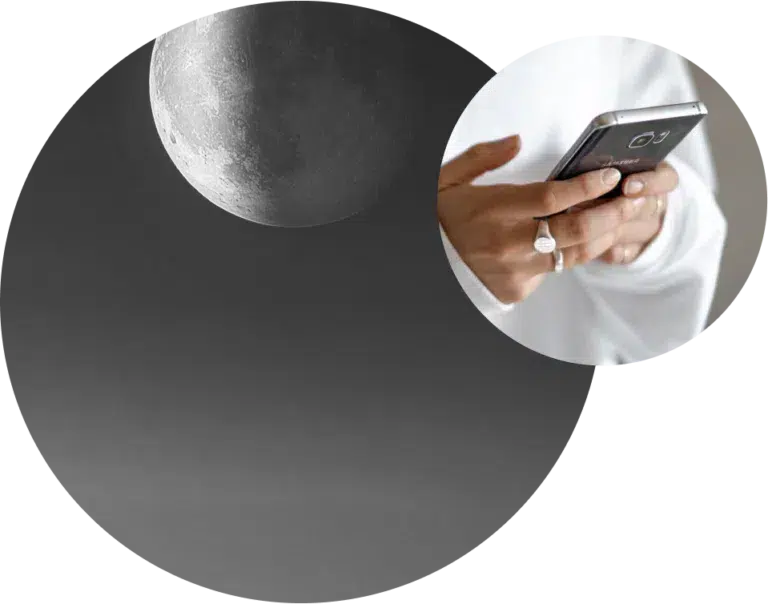 Advertising of Nutritional Supplements: Elevating the Approach with AI
Advertising of nutritional supplements is not a walk in the park. Previously, BodyLab relied on Google Smart Shopping for advertising nutritional supplements but saw average results.

They started to seek a more advanced and targeted solution to optimize their Google Shopping campaigns.
Bodylab needed a tool that would:
Help them find a more efficient bidding strategy,
and reach its target audience effectively at the same time.
BrightBid's Bidbrain AI advertising engine for Google Shopping became that tool. Bidbrain has played a crucial role in helping Bodylab revamp its performance on Google Shopping in several markets.
Bodylab: How to Advertise Nutrition Business With AI Effectively
Right at the start, Bodylab did not need any sort of in-depth edits to Google Shopping product feeds. The product titles and product descriptions were already comprehensive and detailed.
The main issue was Bodylab's dissatisfaction with the outcome of its Google Shopping campaigns.

BrightBid specialist suggested that Bodylab should:
Boost the efficiency of the current product feeds with supplemental product feeds to be able to launch more adaptable and flexible campaigns
Incorporate Bidbrain's AI automated bidding algorithm to enable timely tweak bids and guarantee that campaigns are able to reach the desired results
Regularly check with Bidbrain's analysis and insights on how to improve their performance.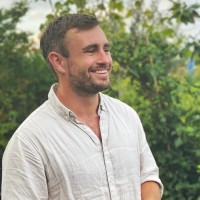 BrightBid's AI engine for Google Shopping Bidbrain strengthened our performance on Google Shopping. With AI's help, we decreased the cost of sales and increased revenue in key growth markets. Their exceptional service and tailored solutions have made them an exceptional partner.
Thomas Bak Nørresø, Head of Performance Marketing BodyLab
Nutrition Advertising with Bidbrain AI: Reeping the Success
With BrightBid's AI-powered tools for advertising, Bodylab experienced significant improvements in its advertising performance in just under a month. Bidbrain's smart AI algorithm activated a broader portion of its product feed. This resulted in a remarkable +39% increase in both ROAS and conversion value.

Overall, Bodylab had three Google Shopping campaigns launched with Bidbrain for the Swedish market. One month later, the conversion value increased from 23,317 SEK in October 2021 to 72,116 SEK in November 2021.

In March 2022, Bodylab decided to expand to Norway's market. The main challenge with the new market was a much higher ad spend.

Using Bidbrain AI, Bodylab created a stand-alone campaign that:
Had an unlimited budget
Had a different bidding strategy
Contained the same products as those offered to Swedish customers, with the addition of a set of branded negative keywords like "Bodylab", "Body lab" etc.
With time, Bodylab's campaign went through some adjustments, including:
Tweaks for Google campaign's budget size
Change in target ROAS.
In the end, the strategy for the Norway market worked as Bodylab achieved impressive results there.