How To Advertise a Bookstore with AI on Google Shopping
Bookstore advertising in today's digitalized world is a tough challenge, especially for an independent bookstore. A well-established Swedish book retailer Campusbokhandeln knows that well. They have sold many academic books to students and other types of literature for a long time. At some point, Campusbokhandeln faced a common problem shared by many e-commerce businesses.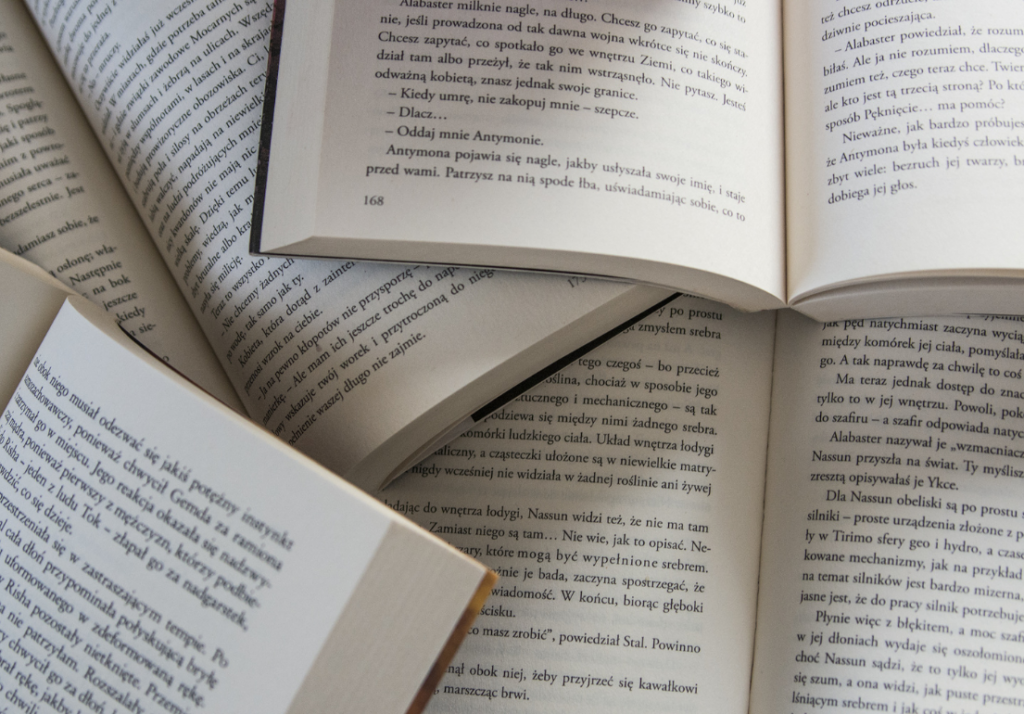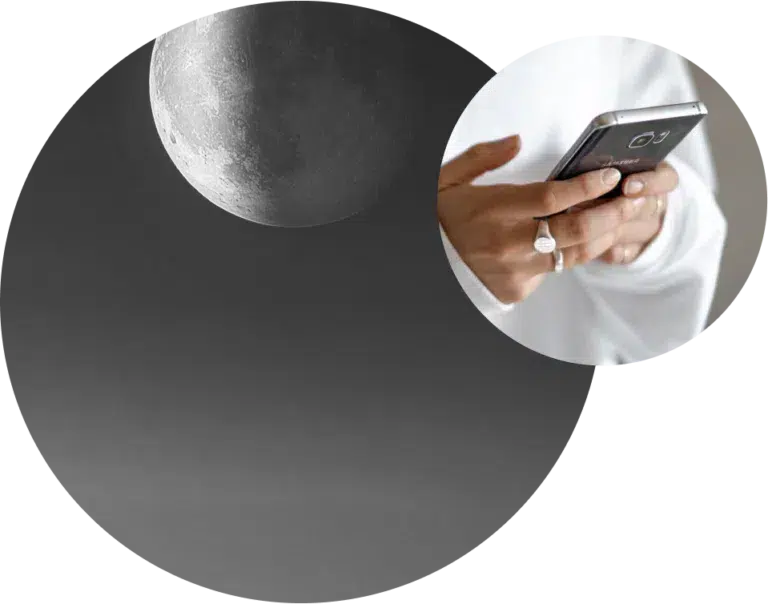 Finding Ways How To Advertise a Bookstore with AI Optimization
Campusbokhandeln is a bookshop based in Sweden focused on selling a wide range of scholarly books to students and academics. The store sells both new and second-hand books and is focused on being an environmentally friendly bookseller.

They faced a challenge with their website, campusbokhandeln.se: standing out from the tough competition in the category with its extensive product range. Campusbokhandeln did not seek a solution on how to write ad copy that sells books. They were looking for a broader strategic approach to stand out on Google Shopping.
They needed to:
Optimize their product listings effectively
Increase their return on ad spend (ROAS),
And improve the overall performance of their digital marketing campaigns.
To achieve all that, they came to BrightBid for help.
How To Promote A Bookstore With AI and Automated Solutions
We fully realized that neither running a bookshop business, nor bookshop advertising is easy. Campusbokhandeln needed a tailored approach.

BrightBid and Campusbokhandeln started working together in September 2020. Our first challenge was to optimize all their product listings and then use this to manage their bidding strategies. BrightBid's AI engine for Google Shopping, Bidbrain, jumped into action by deploying the power of machine learning and product activation algorithms. Bidbrain analyzes huge amounts of data and drove actionable insights into new Google Shopping approaches for Campusbokhandeln.

We optimized bids to ensure maximum visibility and ROAS for each product. We also provided Campusbokhandeln with valuable data and insights about consumer behaviour and preferences.

This information allowed them to:
Identify emerging trends
Optimize product offerings,
And make informed decisions about their marketing approach
"Looking ahead, Campusbokhandeln plans to further explore our AI engine for Google Shopping's capabilities and continue our upward trajectory on the e-commerce landscape"
How To Advertise a Bookstore With Success Using AI
Is the bookshop business profitable? Yes! Especially, when fused with AI-powered advertising. Campusbokhandeln is a great illustration of that among other bookstore advertisement examples.

Campusbokhandeln has significantly improved its ROAS. By optimising bids based on real-time data, the company;
Achieved a higher conversion rate,
and reduced overall ad spend, resulting in improved profitability.
In just two months of using our AI engine for Shopping ads optimization Campusbokhandeln increased its conversion value by 354.7%.

In the next 2 years, Campusbokhandeln continued to improve its numbers with the help of BrightBid's AI engine for Google Shopping.

Over the last 6 months of 2023, we have helped them increase the number of online conversions significantly and;
Increase conversions by 134%
Increase conversion value by 192%