Do Search Ads Optimization with BrightBid AI
Optimize Google Search Ads and Microsoft (Bing) Ads with the power of BrightBid AI: increase conversions and revenue with smart bidding strategies, automatically generated ad texts, and transparent data analysis.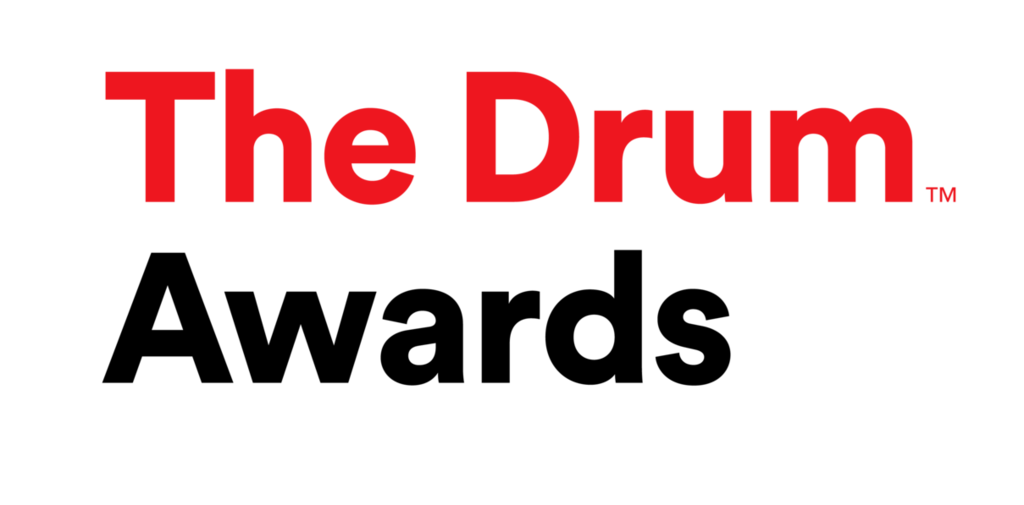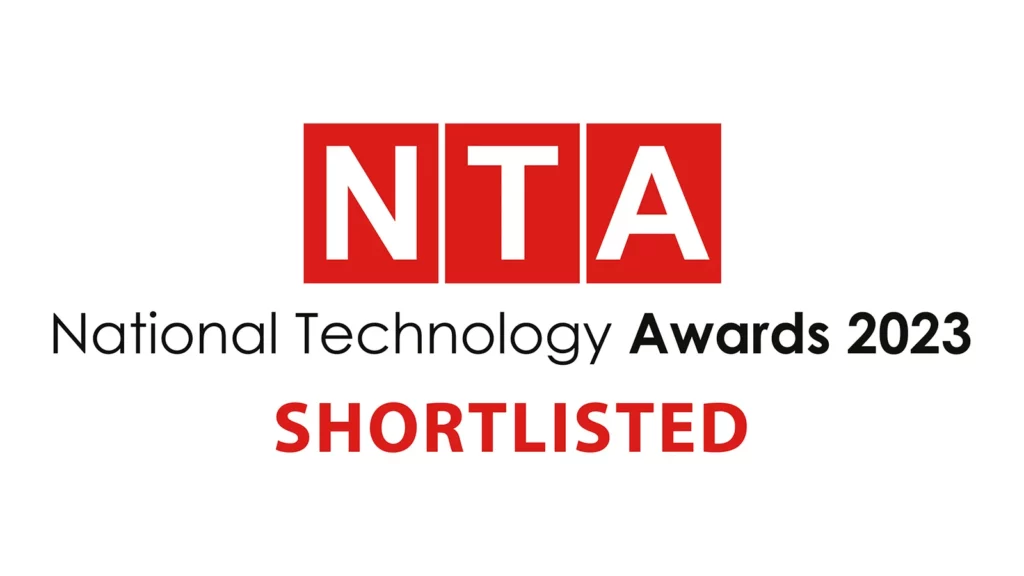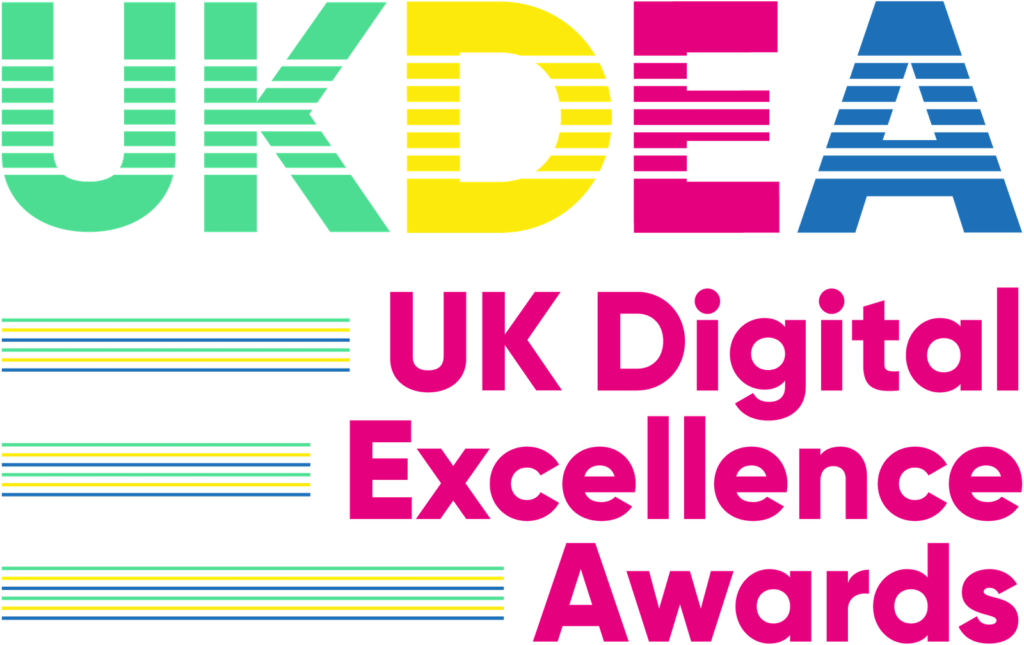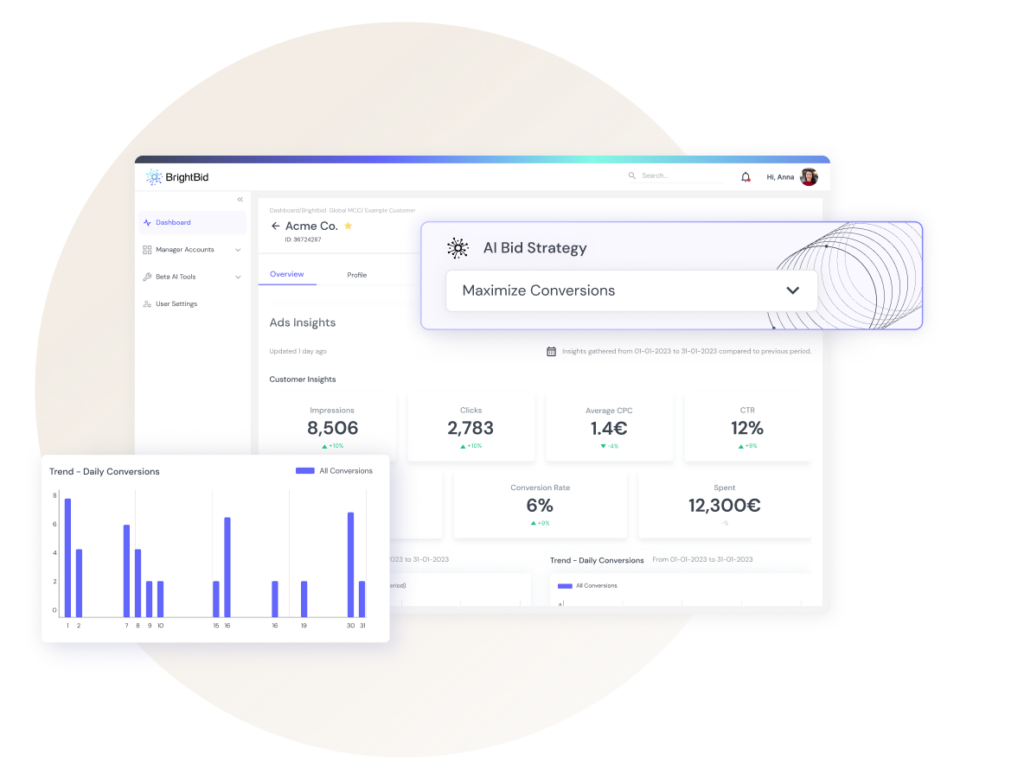 AI Advertising Tech For Complete Search Ad Optimization
BrightBid uses own-built AI technology for advertising on Google and Microsoft ad platforms. Our ad generators and bidding engines are designed to work seamlessly with Google and Microsoft's AI technology.
BrightBid AI for search ads optimization provides you with the benefits of full ad automation and enables you to make informed decision-making about your business.
Get complete control over your ads and increase your revenue with our AI technology for search ads.
Solve Digital Advertising Problems and Optimize Search Ads With AI
Search ads optimization can be hard for e-commerce businesses because online markets are always changing and competitive. They need to keep changing keywords, bids, and ad content to stay visible and make money. There are many reasons why digital advertising fails or does not deliver the desired results, be it underperformance on Google Ads or Microsoft Advertising. Here's how AI and ad automation with BrightBid can mitigate and remove the roadblocks towards efficient advertising on Google and Microsoft ad platforms.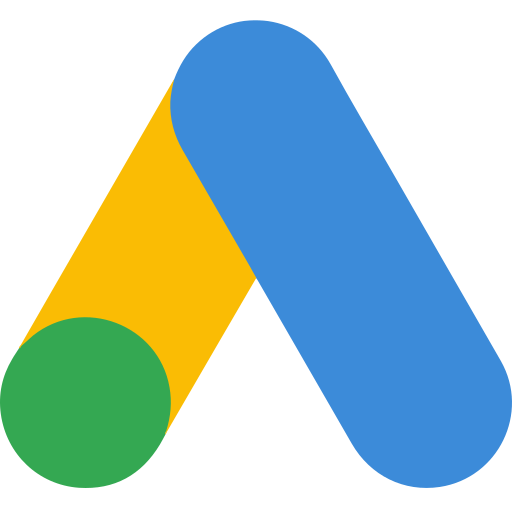 SOLVING PROBLEMS WITH GOOGLE ADS USING AI
---
Poor performance of Google PPC ads can be a result of
inefficient bidding strategy, such as bidding on loser products or bidding too low or too high
irrelevant keywords that can result in ads being shown to the wrong audience, leading to low click-through rates (CTR) and conversion rates
poorly defined goals leading to unclear targeting, messaging, and ineffective optimization
weak ad copy that does not effectively communicate your value proposition, and entice users to click, resulting in low CTR and reduced quality scores
limited ad testing from the failure to test alternative ad text variations and headlines
poor tracking and analysis of customer behavioral data.
With BrightBid AI for search ads optimization, you can gradually solve your Google PPC ads issues and enable your e-commerce business to start getting more revenue with granularly optimized Google Ads.
GETTING THE MOST OUT OF MICROSOFT ADS WITH AI
---
If you found yourself asking questions like "Is Microsoft Advertising worth it?" or "Is Microsoft advertising any good?", then it is likely you
either have been sceptical about trying Microsoft Ads for your business
or haven't optimized your Microsoft Ads the right way (most likely, due to failed manual optimization attempts).
For many e-commerce businesses, Microsoft Ads either add a tangible boost to their revenue or even become the main channel of conversions from ads. There are many reasons for that. To name just one: on average, Microsoft Advertising campaigns have 36% less competition than Google Ads.
By using BrightBid's AI for search ads optimization, you can:
fully optimize your existing Microsoft Ads and improve the metrics for CTR, conversions, CPC, etc.
start advertising your business on a new ad platform coherently right off the bat.
4 Benefits of Using BrightBid AI for Search Ads Optimization
Start using BrightBid AI to optimize your Google Ads and Microsoft Ads across all ad placements and markets.
01
---
SMART BIDDING AND GOALS
Increase CTRs, optimize ROAS, and start getting more revenue with BrightBid's optimized smart bidding and goal-setting for Google Ads and Microsoft Ads.
BrightBid's AI smart bidding algorithm swiftly adjusts to changes in the market and competition.
Automate bids and allocate the budget to campaigns and keywords that are most likely to achieve the desired goals, preventing wasteful ad spend.
02
---
AUTOMATED AD TEXT CREATION
Automatically translate your ads into 50+ languages and expand into new markets in a snap:
generate and tailor ad content at scale
save time and resources
ensure ads are relevant to different products, audiences, and marketing goals
optimize ad text for improved click-through rates and conversion rates.
03
---
AUTOMATED A/B TESTING OF ADS
Benefit from automated A/B testing of ads and find the most efficient mix of ad creative assets, while keeping your brand identity and messaging consistent.
Test thousands of ad combinations across different markets without the need to constantly introduce manual tweaks—our AI engine will discover the best-performing ad options on its own.
04
---
CLEAR AND UP-TO-DATE TRACKING
Get transparent and up-to-date customer data tracking to make informed decisions about your business development.
Our AI engine recurringly digs out extra data and insights that the ad platforms partially provide or do not unveil at all so you can get ahead of the competitors.
Search Ads Optimization Success Stories With BrightBid
Our AI engine optimizes Google and Microsoft ads by streamlining advertising texts with smart bidding, ad testing, and AI-generated ad copy, improving ROAS, and helping hundreds of companies across the globe optimize ad spending.

Sweden's most successful educational company
Website traffic: +89.15%
CTR: +154%
CPC: -89.4%

Credit services for private and business customers
Website leads: +280%
Revenue conversion: +107%
CPC: -89.4%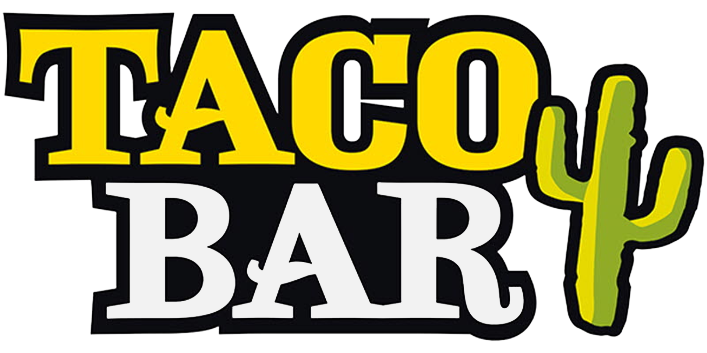 A popular chain of Mexican restaurants
Conversions: +59%
Clicks: 47%
CPC: -33%
Book a discovery call to start getting the most out of your search ads
HOW does BrightBid's AI engine work?

BrightBid's AI engine improves your ads by adjusting bids, ad data, target groups, ad headings, and text. It uses machine learning and automated algorithms to sort data and optimize ad copy, make the best bids, and find potential high-performing products. This helps improve your ads and campaigns on Google Ads, Microsoft Advertising, and Google Shopping all day, every day.
IS BRIGHTBID USING AUTHENTIC AI AD OPTIMIZATION TECHNOLOGY?

We have created our own AI and ML models to help with Google and Microsoft ads. We also use BrightBid's AI engine with Google's and Microsoft's AI to multiply the efficiency of our AI engine. Our AI ad solutions, BrightBid and Bidbrain AI engines, are built by our in-house team of AI, dev, and advertising experts.
IS BRIGHTBID SECURE TO USE?

Yes, BrightBid is 100% secure.
Do I need technical expertise to implement AI ad optimization USING BRIGHTBID?

No, you don't need extensive technical expertise to implement AI ad optimization using BrigtBid.
Is AI ad optimization suitable for businesses of all sizes?

Yes, AI ad optimization is suitable for businesses of all sizes. BrightBid works efficiently with any business, either big companies or small stores and brands, helping them enhance ad performance and reach their target audiences more effectively.