Our AI and Automated Bidding engine for Paid Search gives your business the competitive edge
Our team of AI technologists, data scientists and PPC subject matter experts are working at the cutting edge of search technology to keep our customers on top of developments in this critical marketing channel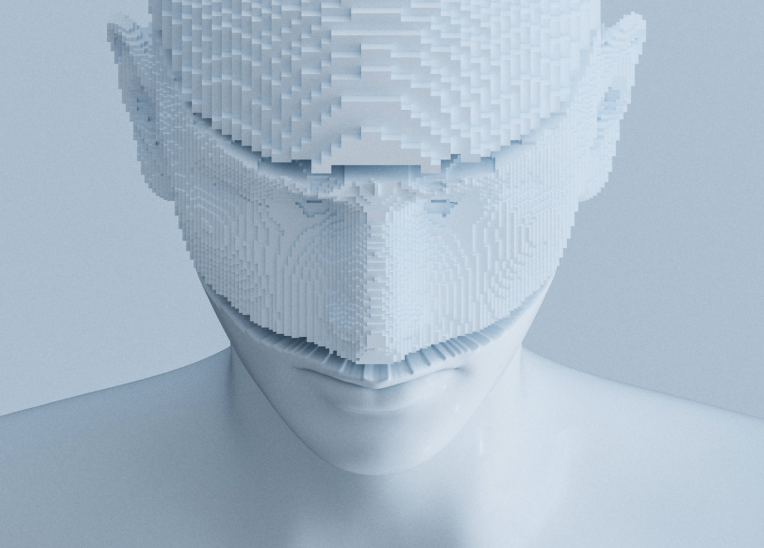 For advanced and new users of PPC
Our technology wraps around Google and Bing's AI and automation solutions or can be used as a stand alone platform. This way, it can utilise the advanced data signals and rapidly developing new features of the Big Tech platforms but crucially is tailored to your business goals.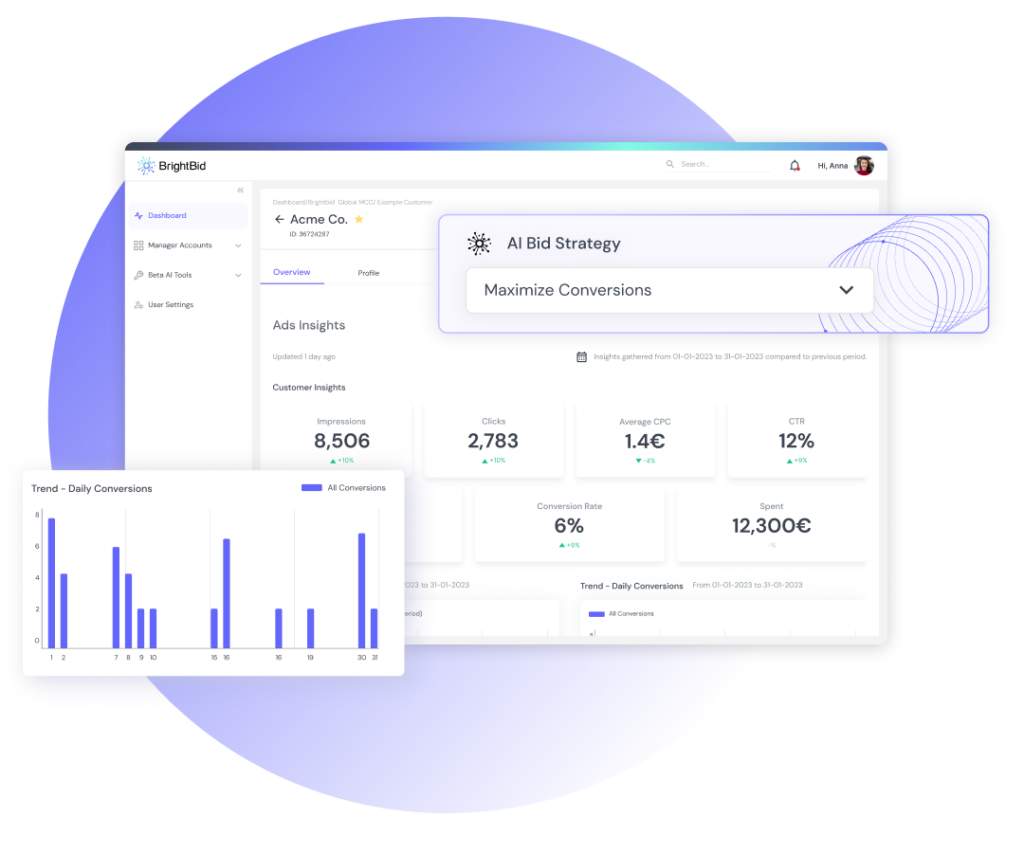 All the power of AI and automation focused on your business goals
Our AI engine and automated bidding platform can help you reduce your spend in paid search but deliver the same results or you can choose to increase your investment and deliver more. It's entirely up to you and your business needs.
Awards
We like to be at the cutting edge of our industry and embrace technology that drives our customers more value. Here are some of our recent awards.
Global Search Awards 2023: Best Use Of Search – B2B (PPC); Finalist

BrightBid were awarded Highly Commended Best Ad Tech Innovation at the Performance Marketing World Awards 2022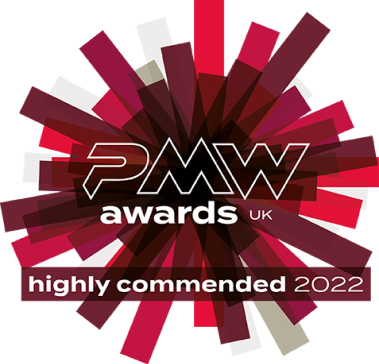 European Search Awards 2023: Best Low Budget Campaign (PPC): Finalist

UK Digital Excellence Awards 2023: Best Use of B2B PPC : Finalist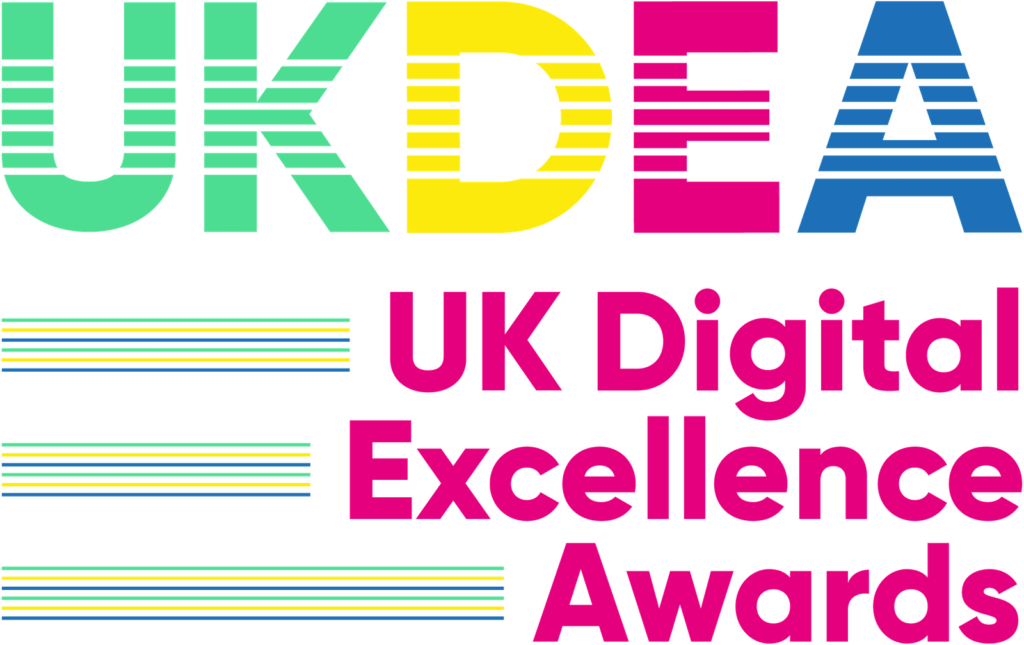 The Drum Awards Digital Industries 2022: Most Effective Use of AI/Machine Learning: Finalist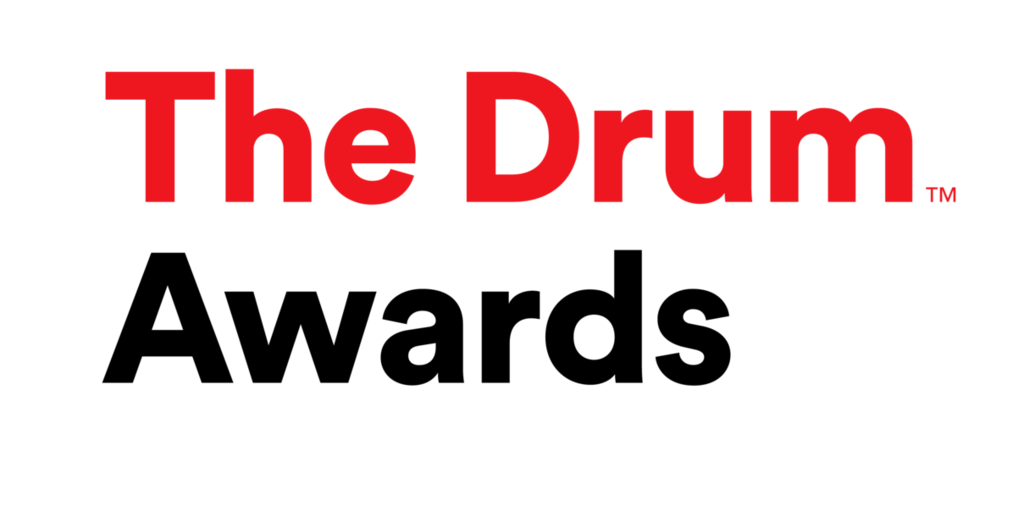 What does the AI engine do?

The AI constantly makes adjustments to, among other things, bids, target groups, ad headings and ad texts. It works actively in your account and is based on historical data.
What is the benefit of AI?

The benefits are many, the biggest advantage when using AI is that the engine works around the clock. This means that the AI engine makes adjustments all the time, which delivers accurate results.
What is AI?

Artificial Intelligence (AI) is an intelligent machine that has the ability to work independently. The machine undergoes a learning period when it perceives its surroundings and analyzes it. From the large amounts of data the machine analyzes, it draws insights and learns how to work with this data.