Cost per Lead Reduction
OnSecurity is a UK based leading SaaS provider of IT security services such as Pen Testing, Vulnerability Scanning and Threat Intelligence. They sell to IT managers, security experts and CTO's targeting mostly the UK and US markets. As a bootstrapped business they are focused on investing in sales and marketing programmes with the highest return on investment and needed to see significant improvements in lead quantity and quality from Google Paid Search before scaling spend. BrightBid were able to reduce their Cost Per Lead (CPL) by 80% within 1 month of starting activity whilst scaling lead volume. The leads generated from Paid Search also received good feedback from the OnSecurity sales team that lead quality had improved. This led to OnSecurity tripling paid search spend within 2 months of commencing work with us.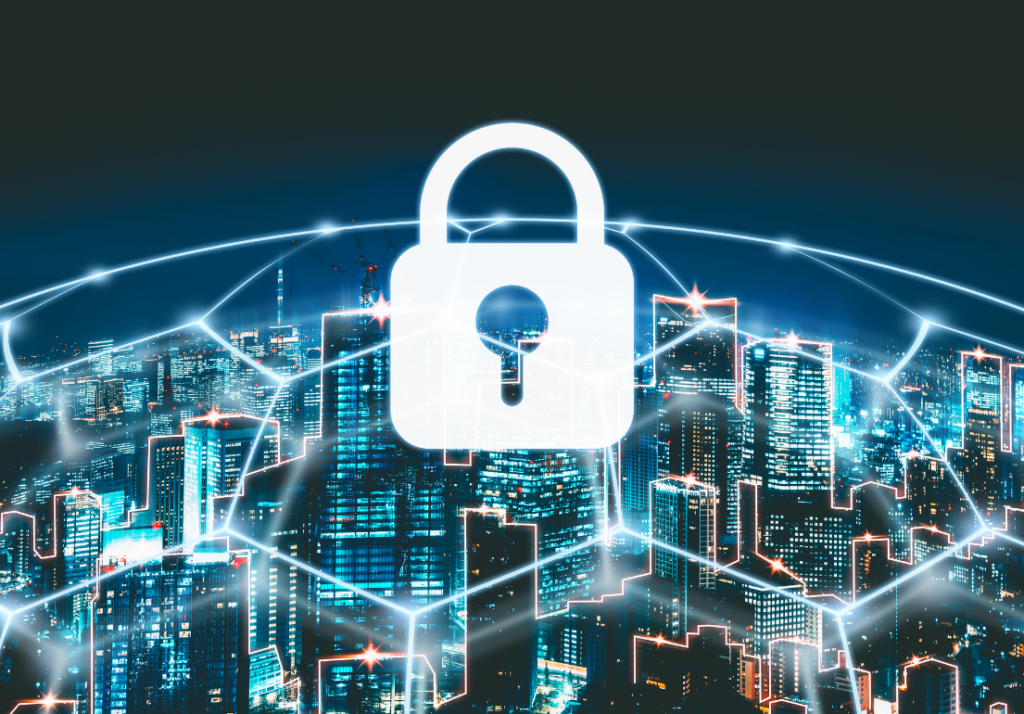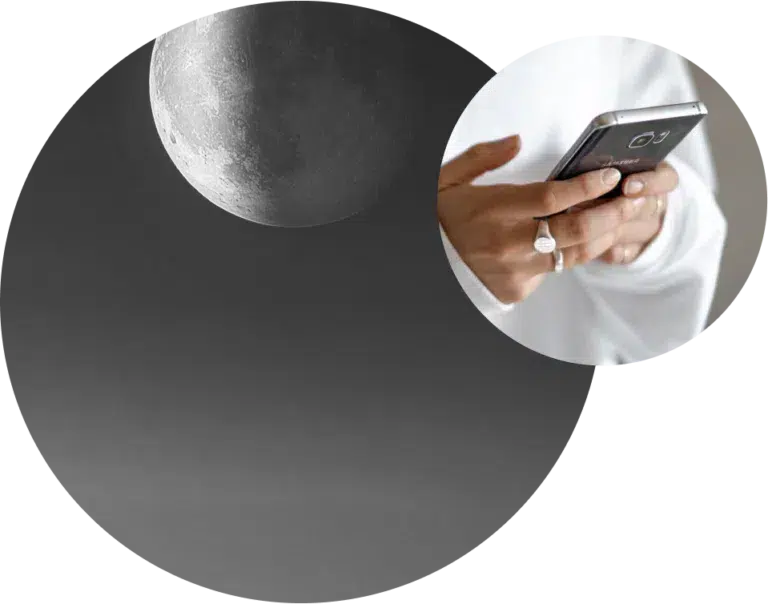 OnSecurity is a UK based leading SaaS provider of IT security services such as Pen Testing, Vulnerability Scanning and Threat Intelligence. They sell to UK and US based IT experts across Small and Medium sized businesses up to Enterprise level customers.

They run a mixed B2B SaaS approach with inbound marketing, outbound sales and revenue upsell / cross sell driving new revenue and focus on free trials and low cost sign's up for the initial website sales approach. They had spent considerable efforts improving the website conversion process and had managed to double the visitor to new customer conversion rate and were now in a position to start to scale the traffic driving marketing spend.

They had been working with a digital agency on PPC prior to working with BrightBid but had found that the high levels of competition in the space, especially with the pen testing keyword groups on Google were making Cost Per Lead very cost prohibitive with low intent levels from leads acquired through this channel.
After an in-depth analysis of the OnSecurity Google Ads account, and the market, we built a bespoke account structure conducive to AI-optimisation, this involved:
Thoughtfully restructuring ad groups around closely-related keywords.
Refine match types across campaigns to remove keyword cannibalisation.
Utilise BrightBid's Keyword Generator to build out top-priority campaigns.
It was important to the business needs of the client to make a prompt start with generating real results from the campaigns, to expedite this process we:
Built out a pipeline of secondary conversion actions to boost machine learning whilst the campaigns were still building up lead data.
Tested different bid strategies within our bid engine to understand what would generate results, without a bank of historical data behind us.
Once leads started feeding through the campaigns, the next step was to ensure we continued this momentum and further improve lead volume & quality:
Refined all ad copy and ad extensions to align with the new campaign segmentation.
Edited the location targeting for the US to regions where timezones are more favourable for potential customers.
Updated bid strategies to adjust towards higher-value users.
Whilst the account has been hugely successful for OnSecurity, this is just the start of the journey. We will continue to test & retest strategies to improve lead volume & quality, we are next planning to integrate their CRM system into our bid engine to improve our bidding based on previous closed leads, even more important in this case due to the >90 day sales cycles.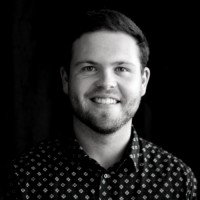 We signed up with BrightBid as we were really keen to test AI for PPC as we'd found the channel difficult to scale through manually optimising the account. The sign up process was very easy from initial meeting through to the audit and onboarding process. We are exceptionally pleased with the early results in our category as we know it's a super competitive keyword auction in our category. The data insights from AI helped find the right visitor groups within each keyword group to really pinpoint the right times to increase bids and optimise the account'.
Felix Habgood Head of Marketing OnSecurity
Conversion rate increased 610%
BrightBid were able to drive immediate improvements in OnSecurity's Paid Search results with an increase of 6 x lead volume. This is a great results and will continue to improve as our AI continuously learns what is working and adjust bids accordingly.
Cost per lead through Google Ads reduced by 80%
Conversion rate increased 610%
Lead volume increased 6x in 1 month
Increased impression share by 70%